About the
If 1996 was the start point of this event, it certainly has never stopped growing in numbers attending every year and the CBAs stature is now bigger than we ever dreamt it would become.
Seen worldwide as a celebration of the best of the best Line dance has to offer the CBA is now a world class event and its USP still as valid as it ever was. Put simply, the CBA is a universal weekend event with the Line dance Oscars at its heart.
So what can a guest hope for at the CBA? The fun starts straight away as soon as you step foot within the Norbreck Castle in Blackpool.
Over the years, many people have asked as to why the CBA is held there and the answer is always SIZE
With a main events room more akin to a plane hangar and the fact that it can hold 1000 guests at least plus our huge production crew in one space simply means that the hotel is a natural home for dance events, CBA included.
Upcoming Awards weekends
27th CBAs | 1/26/2023 - 1/29/2023
28th CBAs | 1/25/2024 - 1/28/2024
29th CBAs | 1/23/2025 - 1/26/2025
Friday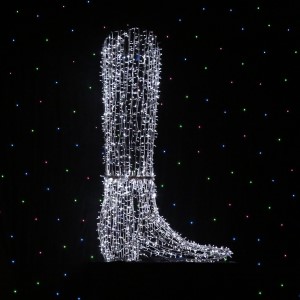 Friday is where everyone gets checked in and when all you can hear is excited chatter and laughs as old friends meet up some only see each other once a year at the CBA and where dancers feverishly consult the programmes to find out what is in store for them. Up until then, apart from the main theme which changes year on year, everything is a well guarded secret. In the evening there is a big social and also a few guest surprises and sometimes an extra teach or two
Saturday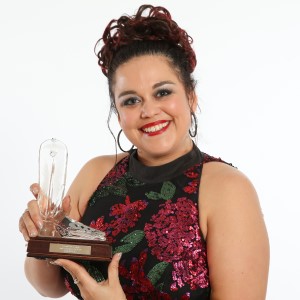 Saturday day is full of workshops with the biggest Line dance names teach and showcase their immense talents to the grateful crowd. And Saturday night is the BIG award show, with acts that could easily be part of a West End review and glittering awards. It is an evening of glamour, surprises and fun.
Sunday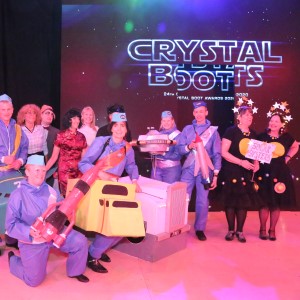 Sunday day is also packed with workshops and dancing, Sunday evening is also a lot of fun with dressing up to the events theme at the heart of it. In the past few years we have had people coming as rollercoasters, cars and buildings to name but a few. An awesome sight. Doors close on Sunday night very very late with the last few exhausted dancers dragging sore feet back to their beds but ready for the next CBA, their heads and hearts full of memories.

<